Our mission is to create opportunities for students to practice their skills while stepping outside of their comfort zone. We also know that startups are the best place to find these valuable experiences.
Check out the startups we have worked with in the 2019-2020 year below.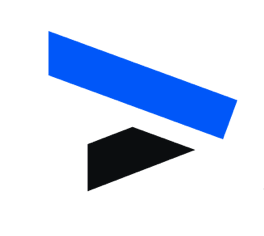 AON3D
AON3D makes affordable industrial 3D printers designed to ensure engineers and designers can drive tomorrow's innovation with today's advanced materials. The AON-M2, its flagship 3D printer, is designed for the hotter print conditions and the careful thermal control needed for producing strong and dimensionally stable parts.